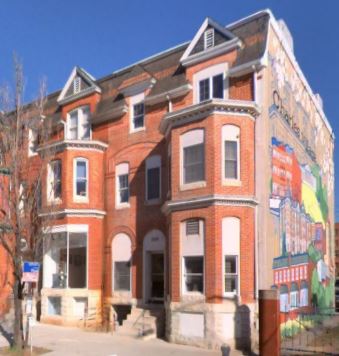 Skarda and Associates, Inc. is a Baltimore, Maryland based structural engineering firm specializing in the design, review, and analysis of both new and existing structures. Working with architects, building designers, general contractors, corporations and individual property owners, we have been providing a wide array of structural design and consulting engineering services to our clients for more than 50 years.
Structural & Consulting Engineers
In addition to traditional structural design services, our firm is frequently asked to perform other types of consulting engineering services. Skarda and Associates is able to review pre-drawn construction drawings for the purposes of proving an "engineer's seal" that meets local building code requirements; perform extensive forensic investigation services for the purposes of discovering the cause of premature or cataclysmic building failures; provide expert testimony related to construction litigation; create alternative structural design scenarios, which may result in more practical and/or more cost effective building designs; perform on-site inspections of existing, as-built conditions; and other, more specialized structural design and engineering services.
Commercial, Industrial, Residential
Experienced in the design, review and analysis of a wide range of modern and historical building types, construction materials, and methods, Skarda and Associates personnel work competently on commercial, industrial, and residential projects. We take great pride in our ability to meet the needs of our clients and we look forward to the opportunity to working with you on your next project.